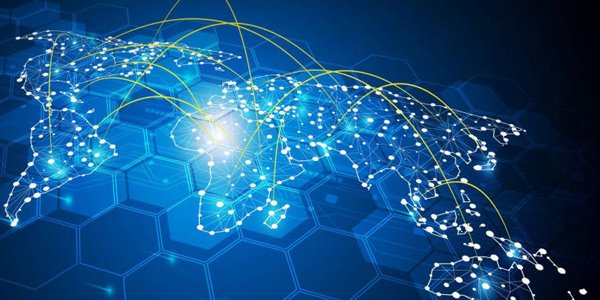 April was a month of divergence for global equities, as Europe, Asia and even Canada posted firm gains while U.S. stocks languished over rising interest rates. A sharp rise in U.S. bond yields was the main factor behind Wall Street's underperformance despite an impressive earnings season characterized by stronger than expected profitability and revenue growth.
Wall Street Underperforms
After gaining 2.6% through the first half of April, the S&P 500 Index would go on to lose 2% over the final two weeks. As a result, the index eked out a gain of just 0.3% during the month. The Dow Jones Industrial Average followed a similar trajectory, gaining 0.3% for April. Meanwhile, the Nasdaq Composite Index ended virtually flat as volatility returned to IT and biotechnology stocks.
U.S. 10-Year Treasury Yield Hits 3%
U.S. equity markets were rattled by a sharp rise in government bond yields that may have signaled a profound shift in how investors view the domestic economy. Investors unloaded Treasuries at a faster pace amid heightened expectations that the Federal Reserve will raise interest rates more aggressively to combat inflation. As a result, the yield on the benchmark 10-year U.S. Treasury note jumped above 3% for the first time in more than four years.[1]
Corporate Earnings Accelerate
Rising bond yields took the spotlight away from what's shaping up to be the strongest quarter of earnings since 2010. Nearly four in five (79%) S&P 500 companies have reported better than expected first-quarter earnings, according to financial research firm FactSet. Combined, they have posted a blended earnings growth rate of 23.2%, the highest since Q3 2010.[2]
Global Stocks Rally
With the exception of mainland China, April was a stellar month for global equity markets as investors rallied behind strong corporate earnings and the easing of geopolitical risks on the Korean peninsula.
In Asia, Japan's Nikkei returned 4.6% while Hong Kong's Hang Seng Index rose 2.4%.
European stocks enjoyed a broad resurgence, as the major indexes from Madrid to London gained between 4% and 6.4% during the month. The benchmark Euro Stoxx 50 Pr rose more than 5%
Canadian stocks also advanced sharply, with the S&P/TSX Composite Index gaining 1.6%. The Canadian market has been aided by a renewed surge in oil prices as well as growing optimism that a new NAFTA deal will be implemented in the not-too-distant future.
[1] Sam Bourgi (Apr 24, 2018). "Market Update: Dow Jones Sinks 400 Points as Government Bond Yields Top 3%." Hacked.com
[2] FactSet (Apr. 27, 2018). Earnings Insight.